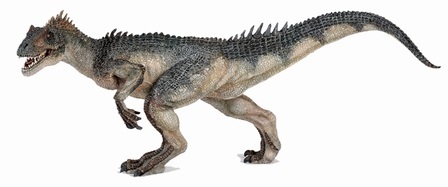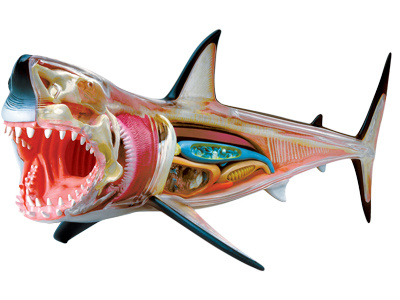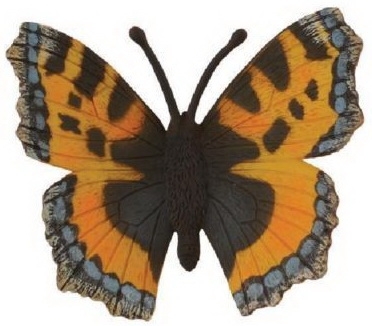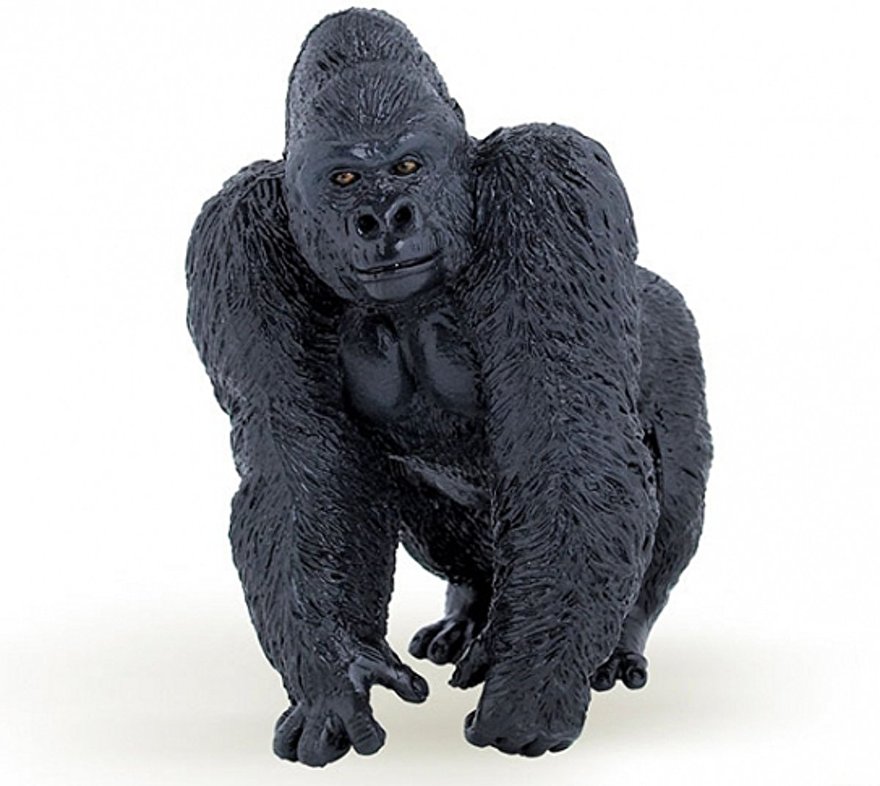 On this website you will find a lot of different animal figures, dinosaur toys and realistic models.

We offer different known brands like Papo, Rebor, CollectA, Safari Ltd, Schleich, Bullyland, 4D vision and more.

If you have any questions, feel free to contact us !

Do you want to place an order and your country is not listed at the checkout ?
Just let us know: info@diermodel.nl