Schleich 2021 collection.
The Schleich 2021 collection will be available on this page. The products can also be found on the corresponding product pages of Schleich. Here you will find Schleich horses, wild and farm animals, reptiles, dinosaurs and insects. If you want to reserve a new 2021 model, we will be happy to help you out. Are you looking for a new Schleich model and can't find it? Contact us.

New Schleich 2021 Animals.


Anteater Schleich 14844 Badger Schleich 14842 Bengal cat Schleich 13918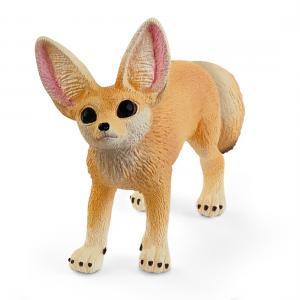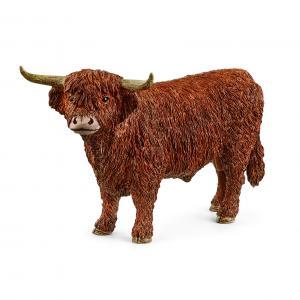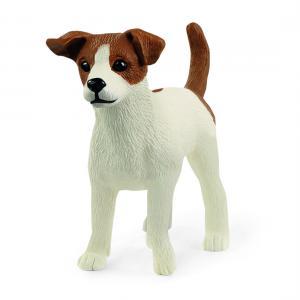 Dessert fox Schleich 14845 Highland cattle bull Schleich 13919 Jack russel terrier Schleich 13916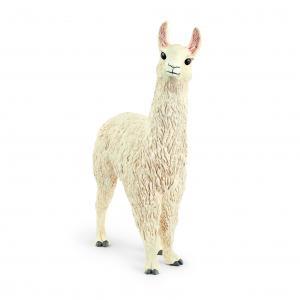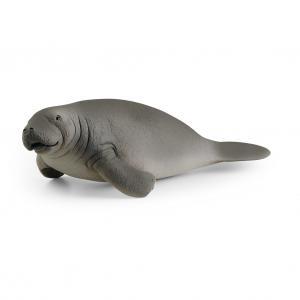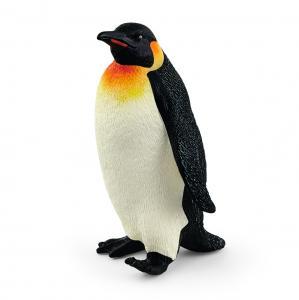 Llama Schleich 13920 Manatee Schleich 14839 Pinguin Schleich 14841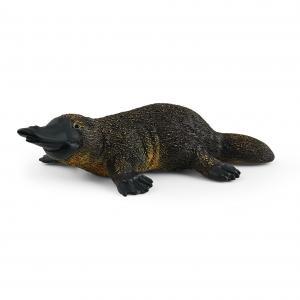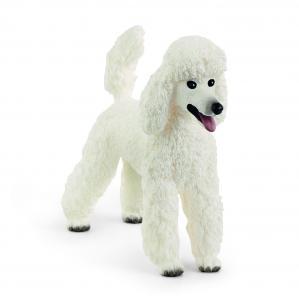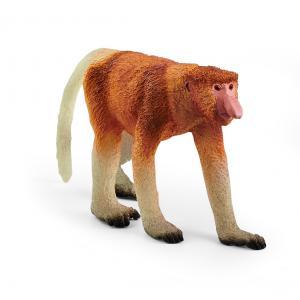 Platypus Schleich 14840 Poodle Schleich 13917 Proboscis monkey Schleich 14846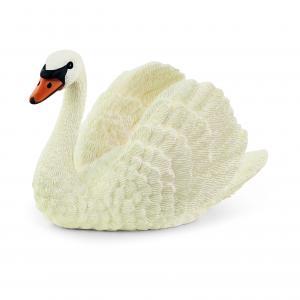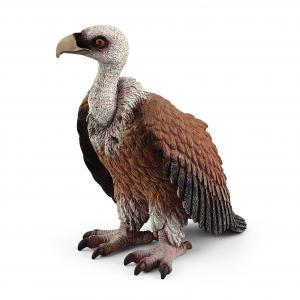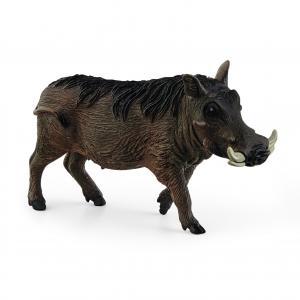 Swan Schleich 13921 Vulture Schleich 14847 Warthog Schleich 14843